Job Request:  Bathroom Vanity Unit
The Brief: Create something that looked amazing, but was practical enough to not require constant upkeep and wasn't natural stone based..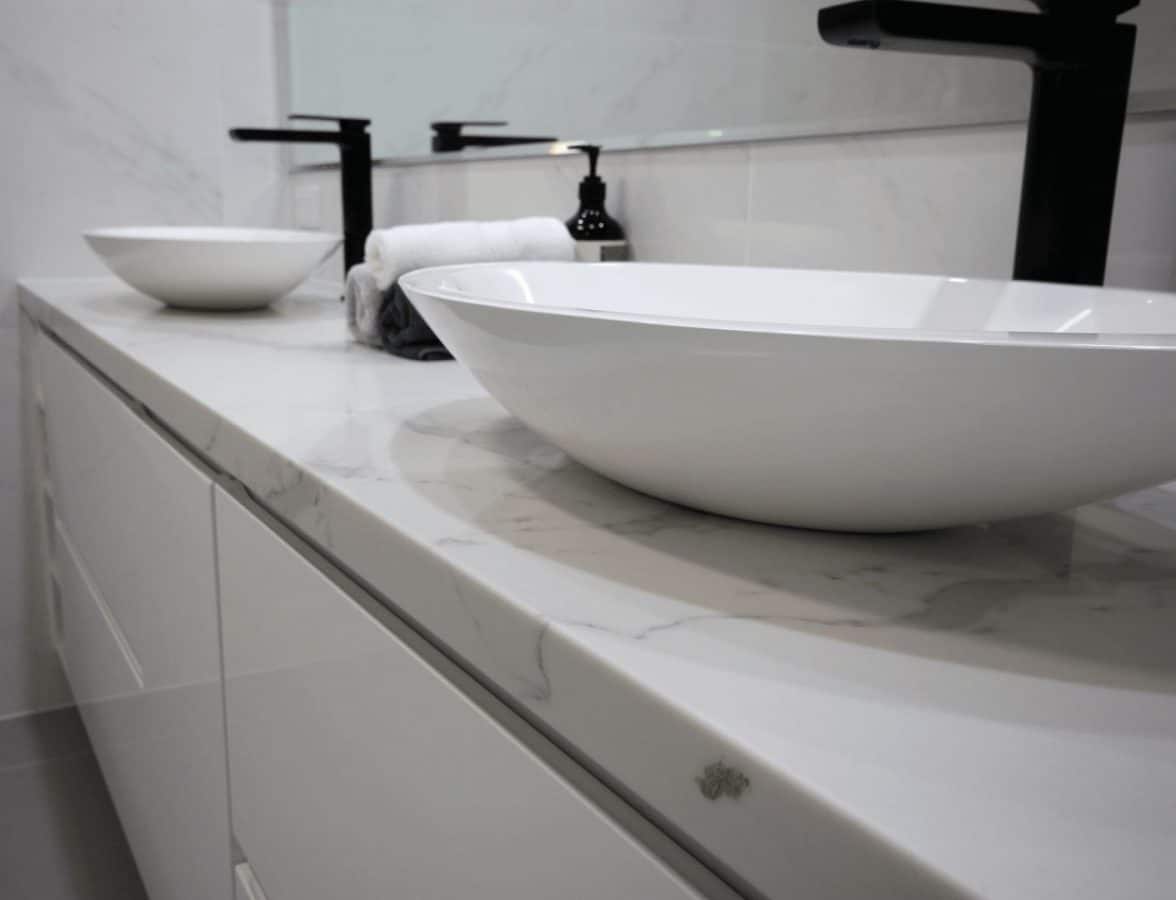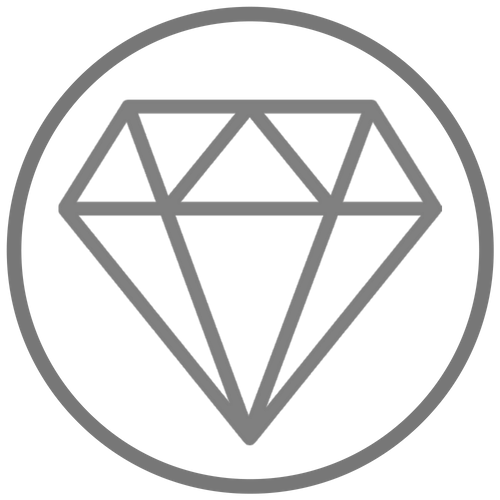 Scratch Resistance
Forget the worry of scratches and dents in your kitchen benchtop with quartz. One of natures hardest materials.
Impact Resitance
Your kitchen benchtop can handle twelve rounds with even the best hitters. Designed to handle anything life can throw at it.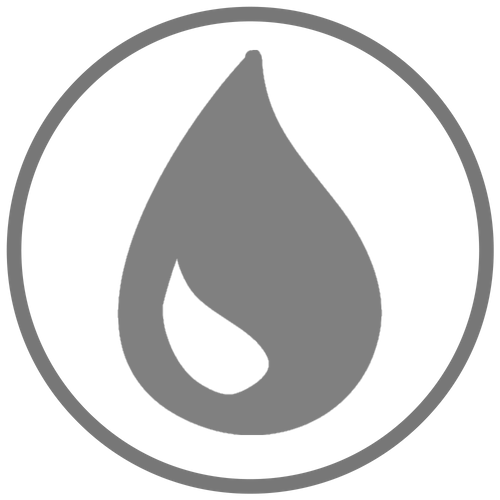 Stain Resistance
Forget the worry of spilling your morning coffee or juice on your benchtop, with a simple wipe to clean and away you go!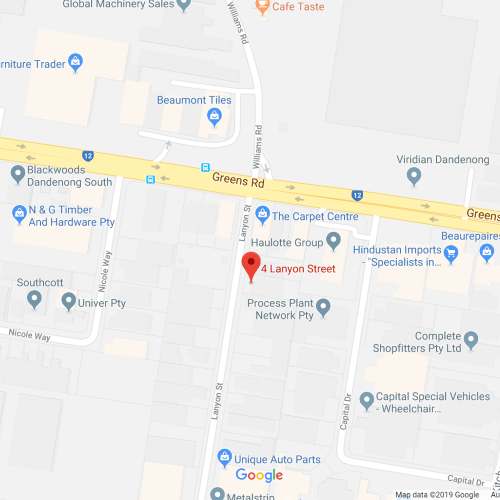 4 Lanyon Street, Dandenong South
(Near Harvey Norman Outlet)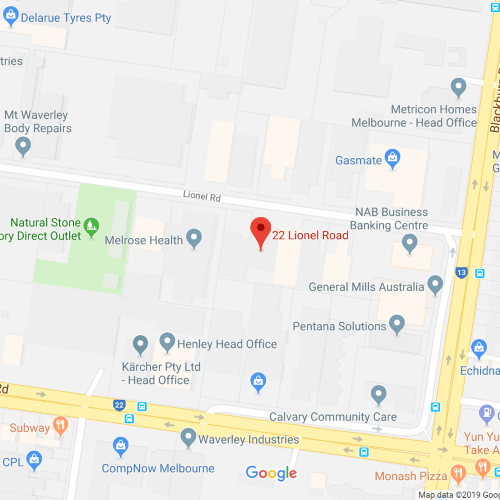 22 Lionel Rd, Mt Waverley
(off Blackburn Road)
Request a Free Sample or More Information
Frequently Asked Questions
Have a question about our range or styles of engineered marble, quartz, natural materials or granites that we stock? Don't hesitate to contact Epsilon Stone Directly if you are not able to find the answer your questions on our website by finding our details below.
Why Is Quartz Rising So Much In Popularity?
Kitchen Benchtops, where quartz is so heavily used is an area that is prone to heat, marking, scratching, damage and heavy traffic thanks to normal everyday life. The engineering process of quartz has evolved so rapidly in the past decade that now almost any style, colour and finish imaginable is available, at a far lesser cost than its natural stone counterpart. Due to its minimal maintenance, it's an ideal choice for those with busy lifestyles, where little upkeep is required.
How Much Does the Average Slab Cost?
This differs greatly from brand to brand, however, Epsilon Stone is proud to stock one of the highest quality, lowest cost materials in our exclusive range of Teltos Engineered Quartz. Produced on the patented Breton Technology and boasting one of the lowest resin counts of any quartz material, Teltos are world leaders in Quartz production and supply and this enables Epsilon to provide Teltos at an incredibly affordable rate, for such a high quality material.  
Where Can I Buy Your Engineered Quartz Materials?
Simply speak to one of our friendly team at Epsilon Stone who can refer you to hundreds of trusted, local stonemasons in your area to purchase your next slab of Teltos or Essastone engineered quartz.
How are you any different to other Melbourne Stone Suppliers?
Our company was built on trust, great relationships with our clients and ensuring the absolutely best service of any stone supplier in Victoria – We will always go above and beyond for our customers, every single time. We are not a multi-national, nationally based company like other suppliers, and anyone you speak to at Epsilon Stone, can offer personalised, friendly and tailored serviced to ensure the best possible outcomes for your stone project.