Designer Quartz and Marble Melbourne.
Over 60 Inspired Engineered Quartz and Marble Styles Created to Help You Bring Your Kitchen to Life.
Contact Us
Designer Quartz and Marble Melbourne
Over 60 Inspired Engineered Quartz and Marble Styles Designed to Bring Your Space to Life.
Designed for Everyday living
We believe a kitchens is more than just somewhere to cook. It's a space for creating, entertaining or enjoying a well-earned glass of wine at the end of a busy day. That's why our entire range of distributed high-quality engineered quartz and marble was designed for everyday living.
With a stunning range of functional styles and colours to choose from across various brands, there's a look to perfectly suit your every design need.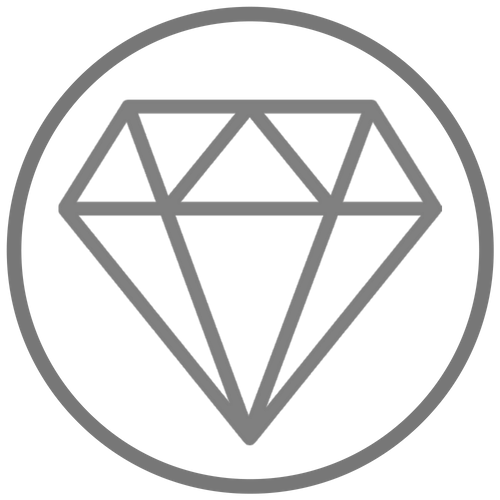 Scratch Resistance
Forget the worry of scratches and dents in your kitchen benchtop with quartz. One of natures hardest materials.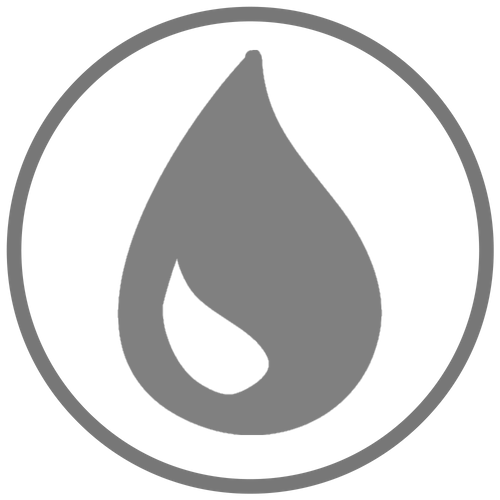 Stain Resistance
With minimal maintenance and upkeep, spills and stains will be a thing of the past on your new Epsilon Kitchen benchtop.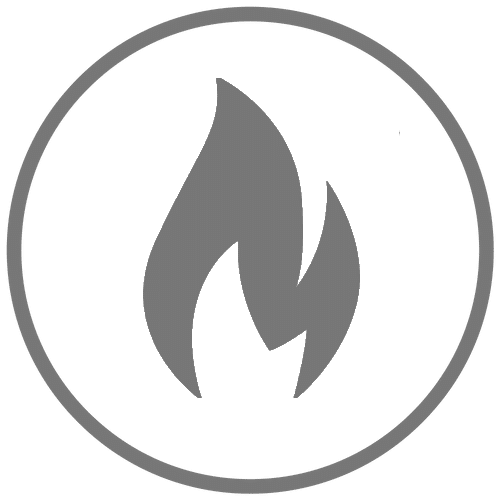 Heat Resistance
Stone perfect for those hot or humid areas, such as splashbacks or bathrooms due to our high quality production processes, created to give you peace of mind.
Essastone By Laminex
Brand New Inspired Colours In 2023
Smartstone Quartz
A Range Of Unique and Diverse Colours
Gorgeous & Unique Colours
A Whole New Stunning Range Of Colours in 2023
Creating Amazing Spaces Has Never Been Easier
Whether You're Starting From Scratch or Renovating an Existing Space, create something you and your family will love for a lifetime with dozens of inspired quartz and marble styles to suit your look and budget.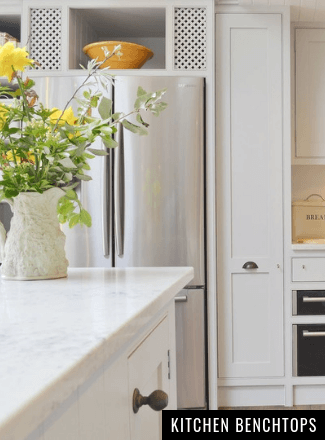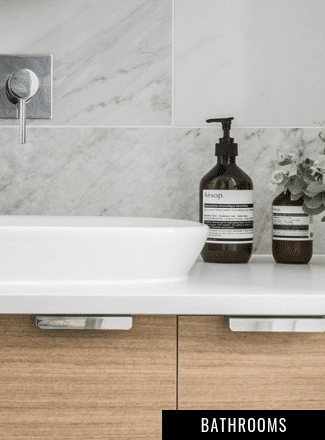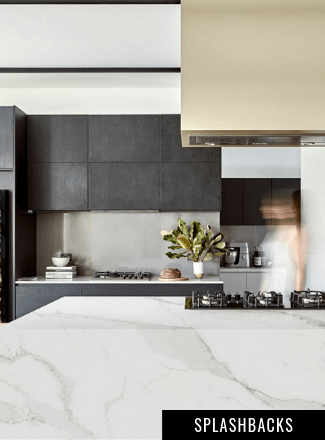 The Hottest Styles of 2023 Live at Epsilon Stone
Colours as Unique As You. Click to Explore the Brand New Epsilon Stone Quartz Range for 2022 Below
(click to view more)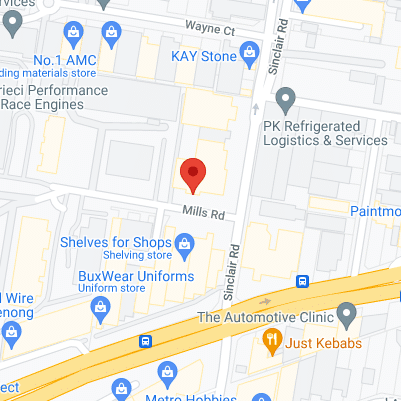 3 Mills Rd, Dandenong
(SHOWROOM TEMPORARILY CLOSED)
Request a free Sample
We Can Organise Delivery Victoria Wide
Read the Epsilon Blog
Learn The Do's and Don't Of Stone
Download a Brochure
Explore the Range at Epsilon Stone
Warranty Registration
We're Here to Care For Your Stone
Request a Sample
We Can Organise Delivery Victoria Wide
Read the Blog
Learn The Do's and Don't Of Stone
Download a Brochure
Read More About Our Stone Range
Warranty Registration
We're Here to Care For Your Stone